18. May 2018
Welcome to my Letters from the garden
Do you want to know more about My kitchen garden? Sign up to my newsletter to stay updated on what's going on week by week. In it, I'll share my thoughts about life, cooking and all the garden projects I have going on right now. The latest letter was filled with fava beans.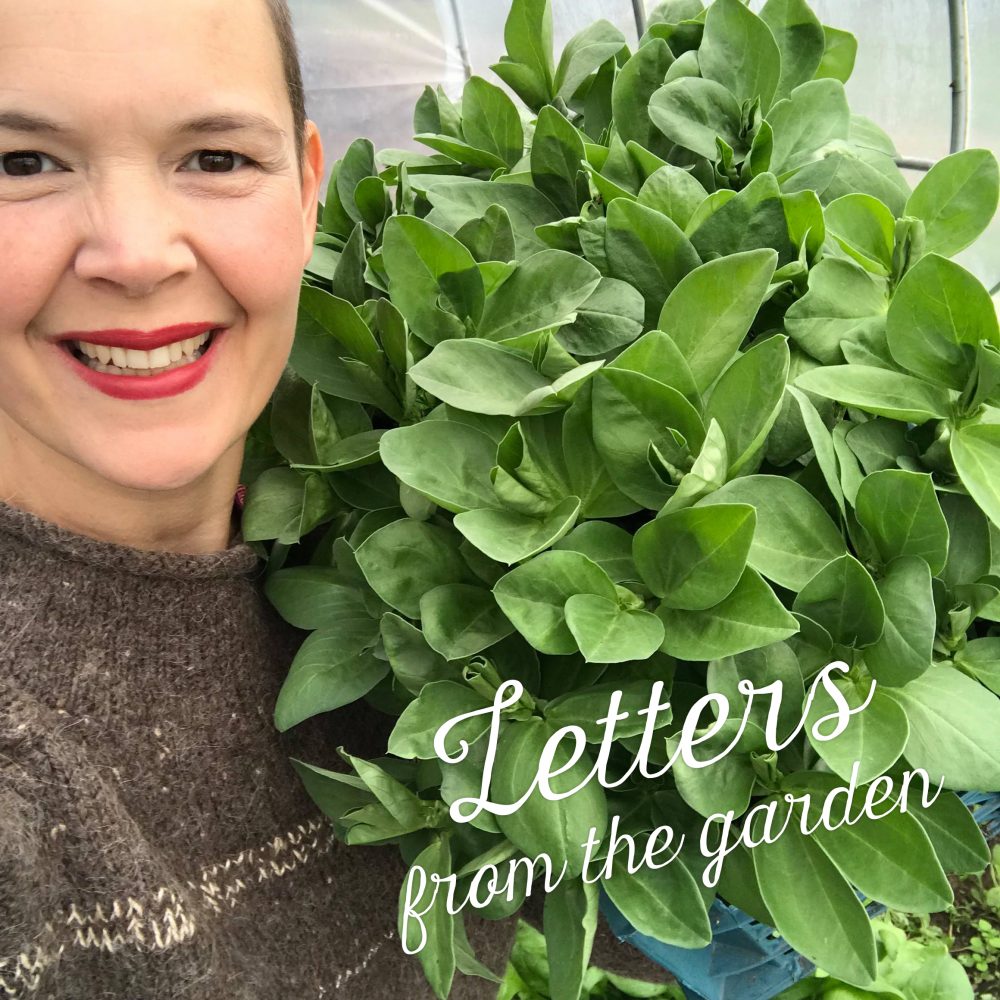 I'm so excited that so many of you have signed up to my Letters from the garden! It makes me so happy to see. I've also made sure that you can reply directly to the newsletter if you have questions or any thoughts about the content. What should I write about to help you become a better and more inspired gardener? Let me know either by commenting below or signing up to the newsletter here: Letters from the garden.
One of my letters is about fava beans:
"If you're a beginner in the garden, growing fava beans might be just the thing for you. They thrive in many different climates and are a delicious and nutritious food source!
My goal is always to use the beans while they're fresh but I also keep some in my freezer or dry them and put them in my pantry for later use. The fava beans take some time to grow and that's why I like to put them in the soil as soon as possible. And it's really not that difficult to plan for an optimal harvest. I want to have a long harvest season. That's why I always put my pre-planted fava beans outside while I also direct sow new seeds in the same bed. If I repeat this procedure, I'll have enough beans for several months."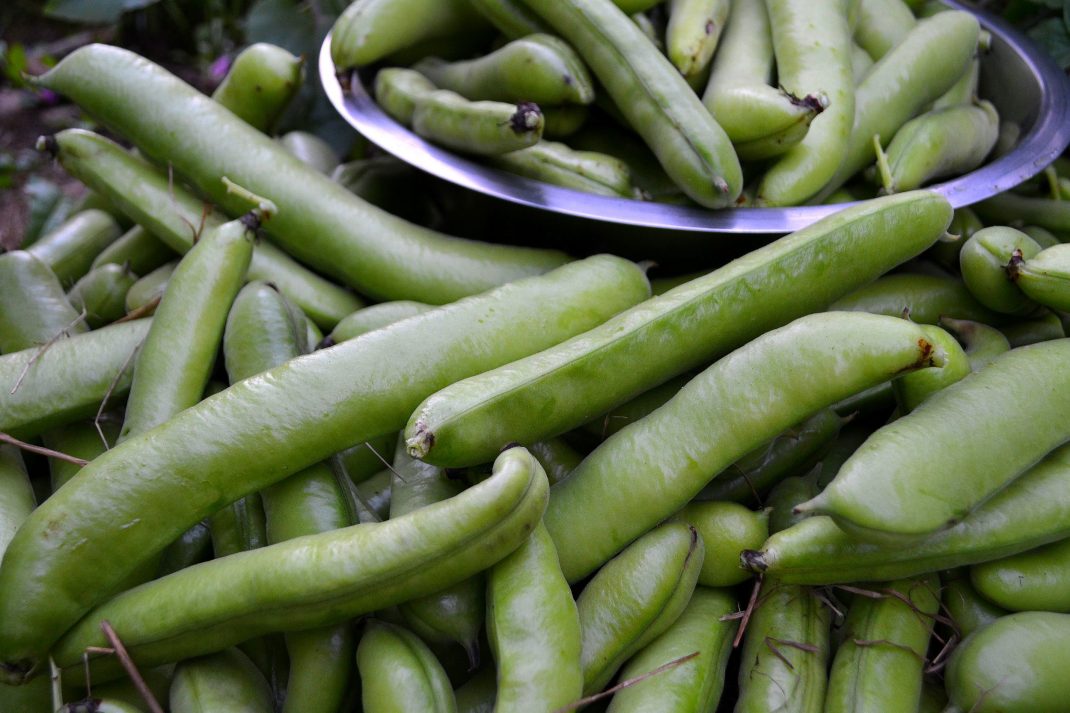 Thank you all for subscribing to my letter! We are planning for many more this year and hope you will follow and read to get some inspiration to your own garden. Sign up for Letters from the garden here.
Thank you for reading!
/Sara Bäckmo