27. November 2018
New garden vlog out now!

Finally! A few of you have requested new vlogs from me, and here it is. Enjoy my garden vlog!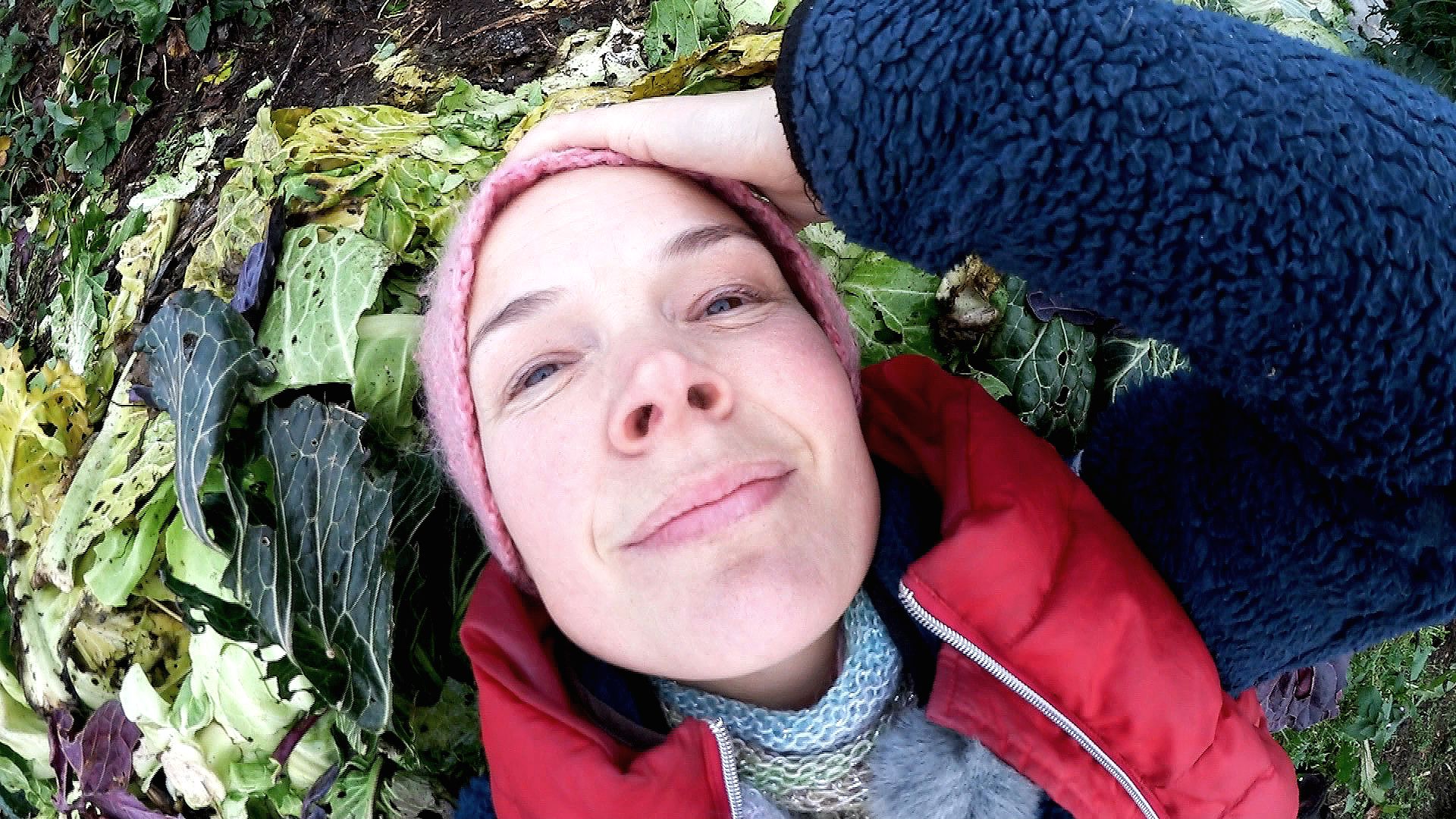 It's been way too long since I brought my vlog camera with me to the garden. I have been thinking about it for a while but I needed to prioritize other things. A few of you have asked me about garden vlogs recently though, so I thought the time was right. I went out into my garden one afternoon and this is the result!
This garden vlog is about mulching with wool, my brushwood fence and looking back at the 2018 growing season.
Read more about mulching with wool here: Mulching with sheep wool.
Watch videos about mulching on my Youtube channel.
More about growing vegetables in winter: A beginner's guide.
More garden vlogs from Sara's Kitchen Garden
I used to vlog a lot more often a few years ago. It's so fun, but editing just takes such a long time. I had more than an hour of video material last time. Editing the vlog probably takes me as long as writing five blog posts. Crazy! Ah well. My goal is still to make at least one vlog every month. Please let me know what you would like to see!
The snow started to fall the very same day that I finished editing my video. The weather prognosis says that it will stay put until Thursday. It's going to get a lot colder up here in the north, around 15 degrees (-9 degrees Celsius.) A nice touch of winter before December comes, it's supposed to get warmer by then.
I hope you enjoyed my garden vlog! Comment below if you have any questions. And don't forget to subscribe to my YouTube channel Sara's Kitchen Garden.
/Sara Bäckmo