25. September 2018
Squash patties with fresh herbs

Fried squash patties is one of our favorite dishes here at home. These patties are perfect for lunch or a light dinner. I make mine with my own homegrown squash.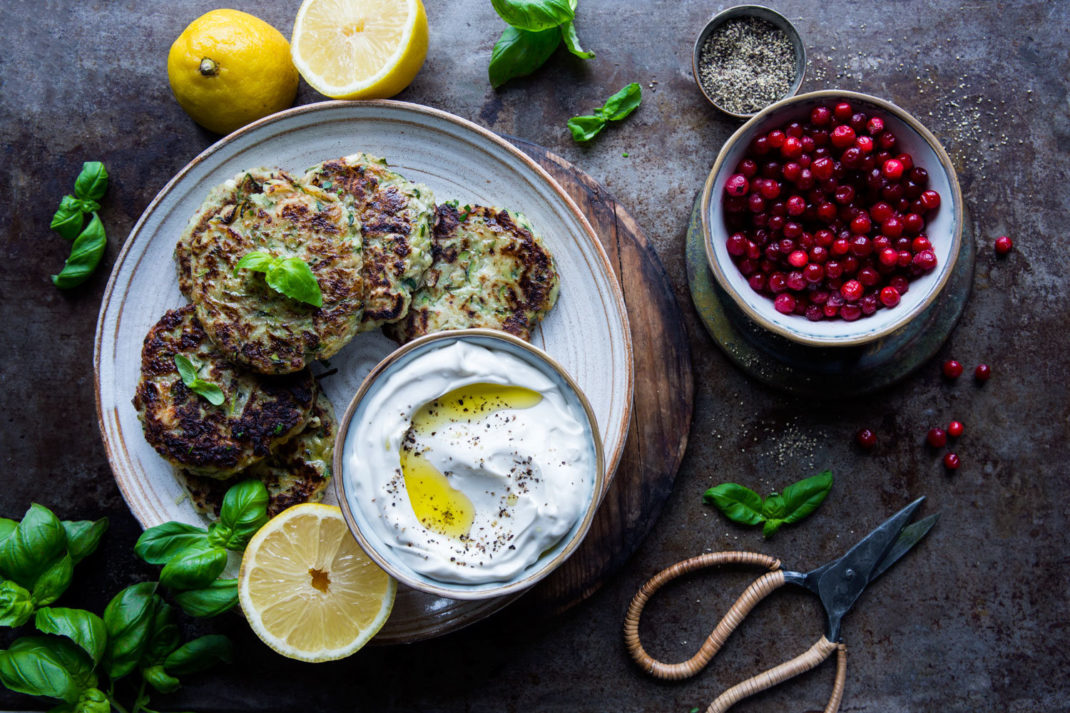 Squash has a nice and mild flavor and is a great base in many different dishes. I make my squash patties with fresh herbs from the kitchen garden. You can use fresh as well as frozen grated squash. Just make sure to remove excess water if you decide to use newly thawed squash.
Ingredients
2,2 lbs of squash
2 eggs
around 1 cup (150 grams) of crumbled feta cheese
1 1/4 cups of wheat flour
salt, pepper
1/2 cups chopped herbs
Instructions:
Wash and peel the squash.
Grate and squeeze out excess water.
Mix the ingredients in a bowl.
Make patties and fry them in a pan with a generous splash of olive oil.
This recipe makes around 20 patties. It's very easy to fry the batter even though the consistency is a bit loose.
Serve with a yogurt sauce and lingonberry jam.
Recipe: Sara Bäckmo
Photo: Maria Strömberg Bååth