What to Sow in November
I love growing vegetables all year round! This is what I sow in November.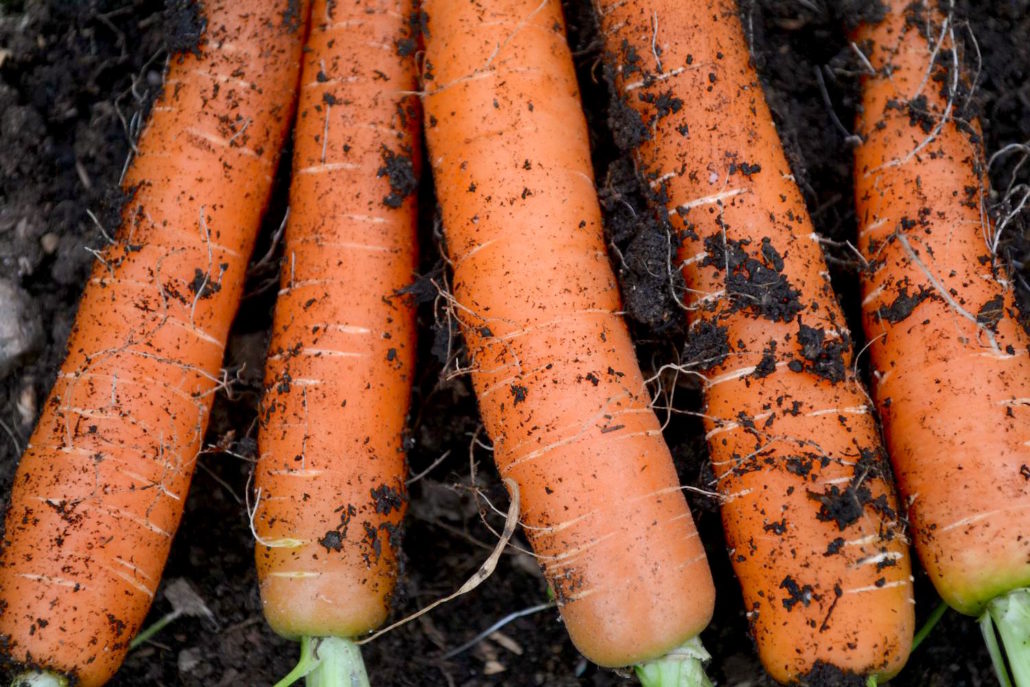 Here we are! It's November again. Gray. Wet. Muddy. It's not quite winter yet here in southern Sweden. But I can feel it coming, and I'm basically just counting the days. I have to wait for the cold before I can start doing my winter sowings though. If I sow too soon, then my sowings might germinate and then the little seedlings won't make it through the winter.
I know that a lot of you feel hesitant about growing vegetables in late fall and early winter. When people find out how cold it can get here in Sweden, I understand the feeling. -22 degrees (or -30 degrees Celsius) isn't uncommon. But I can guarantee that it works! I'm going to write a bit more about my late winter sowing this year soon. This post is going to be about what I sow in November!
Polytunnel
Spinach
Lamb's lettuce
Miner's lettuce
Outdoors (as soon as it gets properly cold outside, or right before)
Summer carrot
Lettuce
Parsnip
Black salsify
Salsify
Parsley
Dill
Spinach
Garlic
In the window with a grow light
Pea shoots
Microgreens
Lettuce
Potted tomato
Miner's lettuce
There are of course plenty of other options available, but this is what I usually go for in my own garden when I sow in November.
Don't forget to check out the other articles on the blog if you want to learn more about sowing all year round. Feel free to visit my Youtube channel for more content too!
/Sara Bäckmo
03. November 2022