To get some grass clippings
It's time for the next episode of my podcast. Today I'll bring you to a place that means quite a lot to my garden. Come with me to get some grass clippings!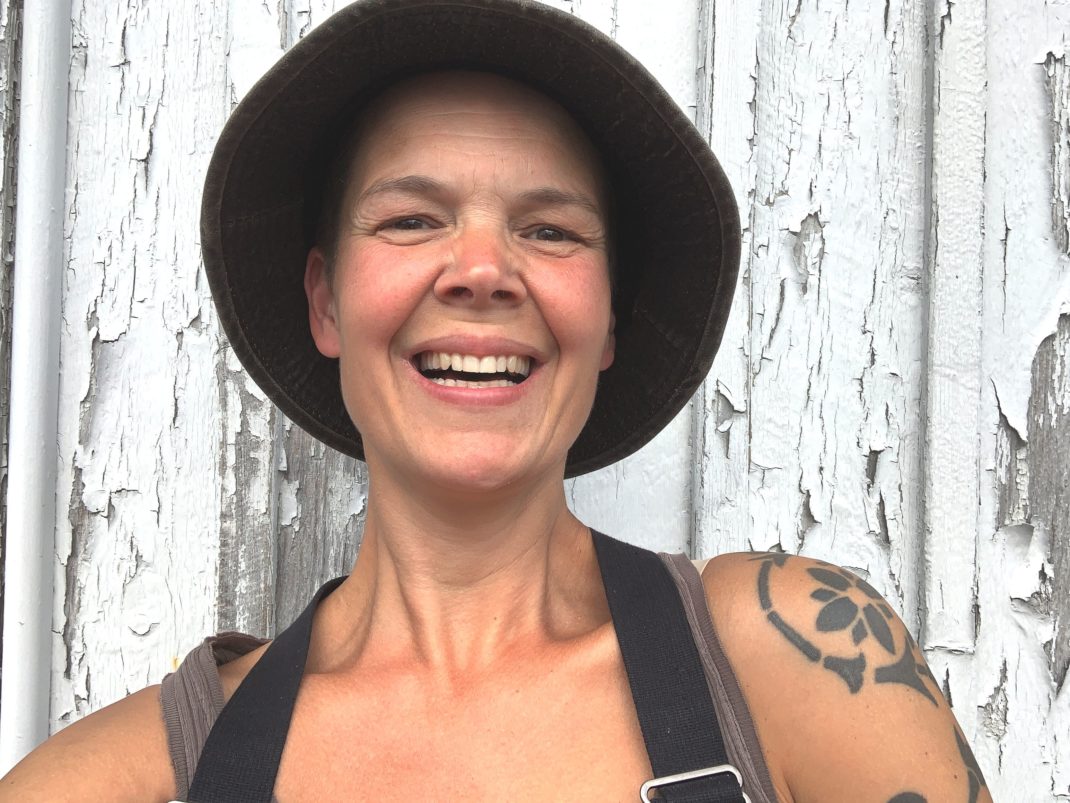 I mulch my garden with many different materials. Grass clippings is one of the best. By mulching with grass clippings I feed the worms and they'll produce plenty of manure - right were I need it. But where to find all the grass clippings? Today I'll bring you to a huge pile.
The pile by the church is huge! I can get most grass clippings in late spring, later on, during summer the grass grows very slowly in dry weather.
Did you here last episode of the podcast? If not, here it is:
Find my podcast here
Don't forget to leave a comment and/or a review for my podcast in your app, it'll make me happy!
You'll find the podcast Sara's Kitchen Garden in apps for podcast, such as iTunes. You can also listen through:
There is no specific webpage for the podcast but I will publish every new episode here at my blog. Please, leave a comment if there is anything you want to hear more about or ask me. Thank you for listening!
/Sara Bäckmo
24. July 2019